By: Emily Menge: RBA Nutrition Intern
During the summer my friends and I love to take road trips to the beach. Sometimes going on vacation can put your healthy lifestyle on the back burner but it does not have to. Eating healthy and exercising on vacation is not impossible. Even though it may be slightly more challenging, you will feel so good about yourself for staying on track!
Some tips for eating healthy while on vacation are:
-Pack healthy snack such as fruit for long road trips to avoid fast food stops
-Drink plenty of water and skip sugary drinks
-When eating out, eat slowly and stop when you are full. Moderation is key.
-Go easy on the amount of alcohol you consume. Drinks are not going to be proper fuel for your body.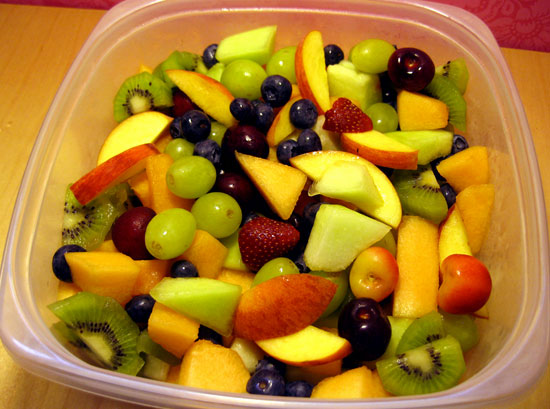 (source)
Staying active on vacation is equally important as eating healthy. Although you may not be able to stick to your usual exercise routine, you can still use these simple tips to make sure you are staying active.
Some tips for staying active while on vacation are:
-Go sightseeing; all the walking is good for you!
-Take a walk or a run on the beach
-Play beach volleyball
-Go swimming or snorkeling
-Take the stairs to your hotel room instead of the elevator
-Go on a bike ride